Thrive Training Co.
At Thrive Training Co. we help clients obtain their fitness goals by using the latest fitness exercises and techniques. We aim to get clients results by helping them train smarter and in more efficient time. We have flexible training sessions for all kinds of work schedules.
We design training programs based on each individual needs. Our training programs are intense and fun without the aggressive and intimating in your face trainers.
We are all certified in all components of fitness and nutrition. We have been helping clients to reach their goals since 2015.
IF IT DOESN'T CHALLENGE YOU, IT WON'T CHANGE YOU.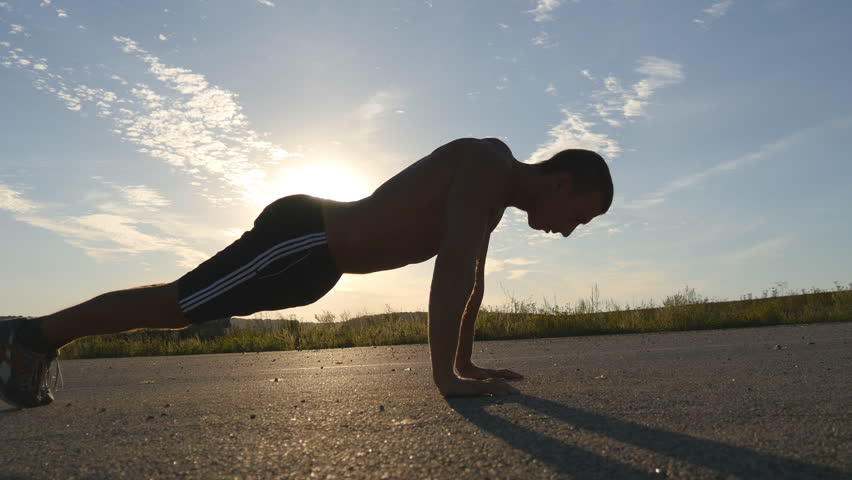 Next Steps...
This is should be a prospective customer's number one call to action, e.g., requesting a quote or perusing your product catalog.